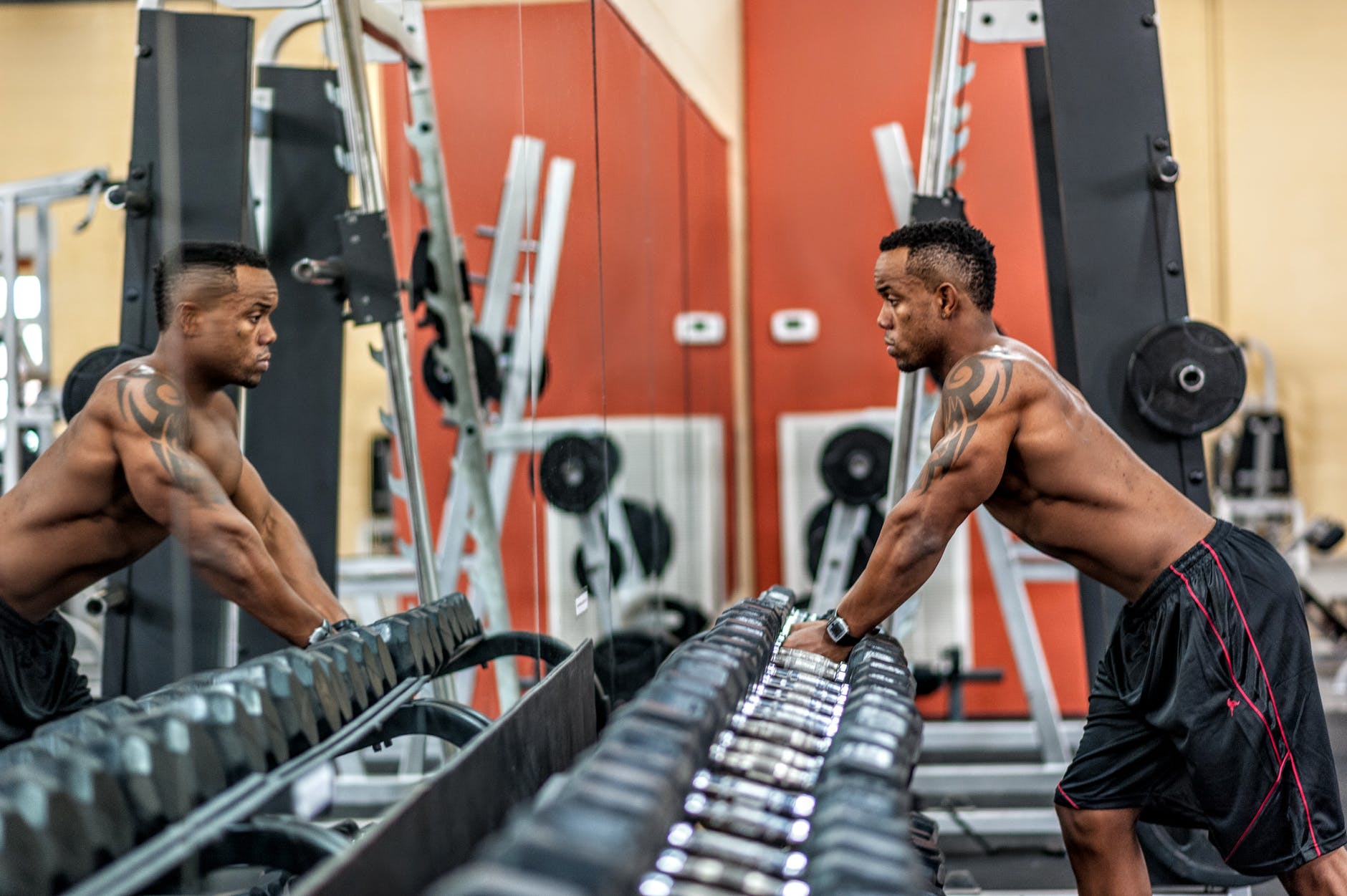 Welcome to Athleco
We started over five years ago as a group of fitness enthusiasts seeking to outfit the first male CrossFit Box in the Kingdom of Saudi Arabia. Driven to secure the best equipment at great prices, we undertook an extensive search to develop a network of international suppliers of high quality functional fitness equipment and accessories.
From these grassroots beginnings, we are now widely considered the premier supplier of functional fitness equipment in Saudi Arabia and are proud to be associated with powering some of the country's most ambitious fitness projects. This includes outfitting some of the best-known CrossFit and other fitness facilities in Riyadh, Jeddah, and Dammam (and a few other places in between), and as the official supplier to the premier CrossFit competition in Saudi Arabia – the annual SandClash event.
Our success has been drive through word of mouth of satisfied clients whether seeking to outfit a full-scale commercial gym or wanting a small home gym. We can equally support the beginner setting up his own gym in starting his fitness journey to the elite athlete throwing down in their next competition – with high quality products and expert friendly advice. We also know what it takes, we know how to get there – and we let our product and service speak for themselves.
The Athleco team are very proud members of the Saudi functional fitness community – and seek to support our family through putting on events, sharing advice and offering a wide range of products that we'd use ourselves. We recognise to be the best – you need the best – so we only offer equipment and accessories we would use ourselves. Lastly – we consider the impossible is possible – fitness is a lifestyle – that functional training, sweat and effort is a gateway to stronger, more fulfilled life.